Each year, USA Summer Camp holds a photo competition searching for that perfect photo that represents how amazing summer in America really is. Whether it's images from travel or camp, we get hundreds of photos rolling in with spectacular scenery photographs of the Grand Canyon to 1000000 images capturing the beautiful camp sunsets. Trust us, after seeing all the pictures of our applicants having the time of their lives, it made every person in the office this summer get extreme Summer Camp FOMO. It was HORRIBLE, but we fought on and after some hard consideration, we picked our favourite photographs and the winners!
The Final Three
In 3rd place – Molly Nelson!
In 2nd place – Bethan Mccormick!
z
And finally… The winner of the 2019 Photo Competition – Mary Mccarthy!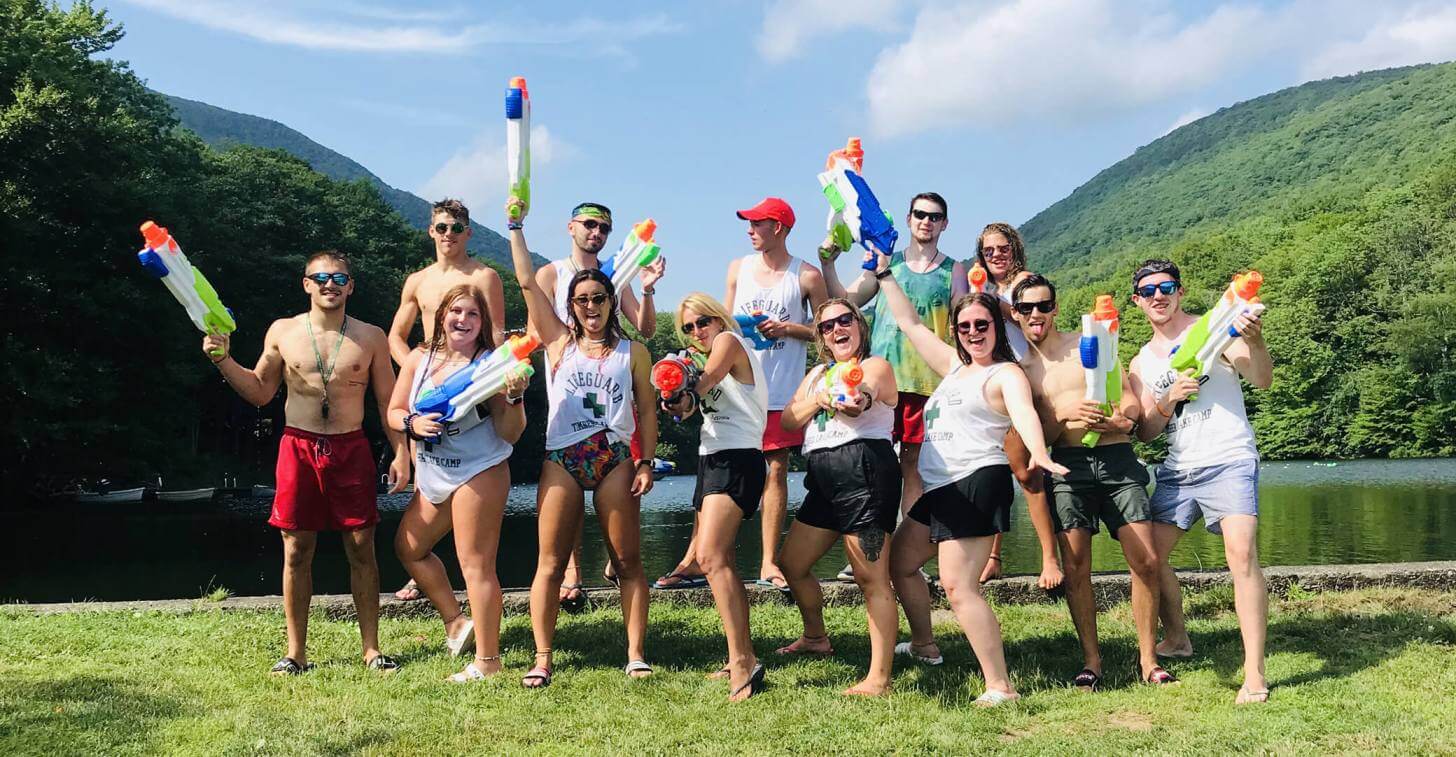 The 2019 Shortlist
We want to say thank you to everyone who took part and entered their photos. Each image was amazing and reminded us how fun, impactful and important Summer Camp is. That's why we do what we do. USA Summer Camp can't wait to send even more people to camp in the upcoming years!
Interested in heading out to camp yourself next summer?Apply here now!